Nordic Ware Stackable Cooling Racks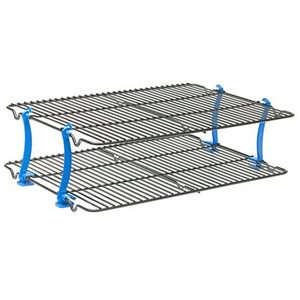 Enlarge Image
Item No. N43742
MFR# 43742
UPC: 011172437426
Price: $24.80
In Stock
✔Store Pickup

Order within 14 Hours 23 Min. to Ship Today
Free Shipping if total is more $49.99
Ever wished you had just a few more feet of countertop space when you're baking? Mixing bowls, cookie sheets and utensils can take up a lot of room quickly, leaving little room for cooling racks when your baked goods come out of the oven. These stacking nonstick cooling racks overcome that challenge, creating a vertical cooling space that takes up less room than traditional racks. Connect the two racks with sturdy snap-on legs and you're ready to go. Nonstick coating provides easy release of baked goods after they've cooled. Use separately or together for cooling more baked goods while taking up less space. Set includes two 11.5 inch x 16.5 inch cooling racks and four snap-on legs. Commercial weight and rust proof.
| | |
| --- | --- |
| Features | |
| Coated / Non-Stick | Non-Stick |
| Shape | Rectangle |
| Dimensions and Weights | |
| Width | 16.5" |
| Length | 11.5" |
Silikomart Cake-Edge Fondant Smootherd
Fondant smoother made in Italy of clear polycarbonate with a twist-off ergonomic plastic handle. Blade is double sided, with 1 side for rounder cake edges, the other side for more angled cake edges.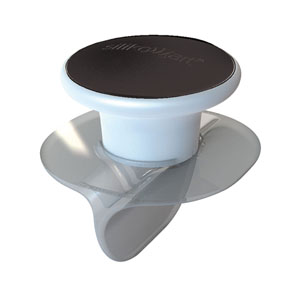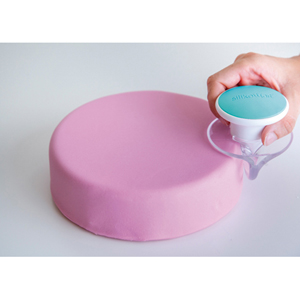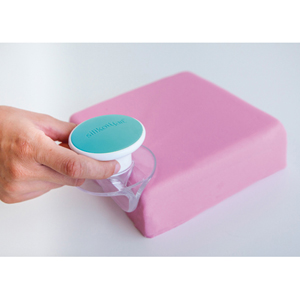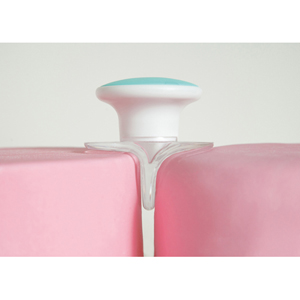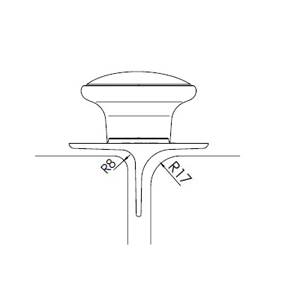 On sale: $99.00 Sale ends 11/17/2017