Cake Decorating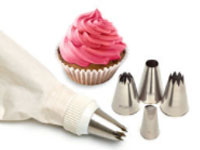 With Bake Deco's premium collection of durable cake decorating tools and creative cake decorations, you can now achieve restaurant-quality desserts with endless cake decorating ideas! From respected manufacturers like Crystal Candy, Mendelberg, CK Products, Pavoni, Chefmaster, Martellato, Trucolor, Chefmaster, Americolor, and more, you can now bake your dream sugary showpiece easy and hassle-free!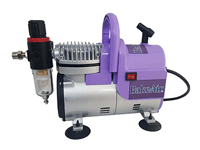 (64) Items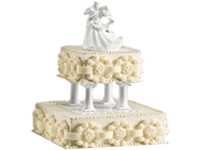 A Complete Line of Wedding Cake Decorating Supplies
(43) Items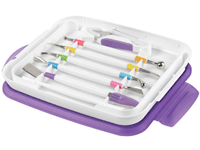 High-Quality Gumpaste Tools and Supplies
(12) Categories
Get Perfectly Colored Icing, Fondant, and More
(13) Categories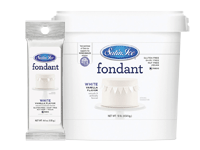 Make Sugary Edible Works of Art
(8) Categories
The Best Baking Flavors, Emulsions, and Extracts
(3) Categories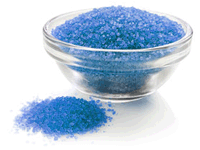 Adding Color and Shimmer to Your Desserts
(92) Items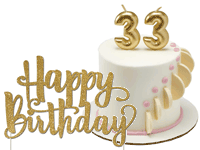 (233) Items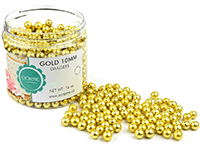 Fun Edible Decorations for Your Favorite Desserts
(92) Items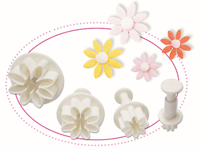 Create Fun Gumpaste and Fondant Shapes
(8) Categories
Shiny Edible Gems for Your Sweet Confections
(37) Items
Your Source for Sprinkle Mixes, Candy Shapes, and More
(185) Items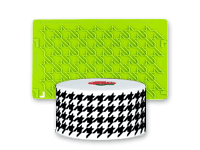 Providing You Top-Quality Fondant Molds
(11) Categories
Create Life-Like Sugar Flowers for Cakes
(91) Items
Edible Garnishes for Your Favorite Desserts
(10) Items
(68) Items
Cake decorating has never been this easy! What makes cake decorating fun is getting creative with your own cake design ideas! Whether it's for a Cheesecake, Bundt Cake, Carrot Cake, or an extravagant Tres Leche Cake, baking a cake is all about the presentation! Every baker has an inner Van Gogh when it comes to crafting their own gateau! Here at Bake Deco, our priority is to give you an easy and hassle-free baking experience without jeopardizing the quality of your craft, that's why we only offer the best products in the market! Shop from our wide range of high-quality fondant, gumpaste, and edible supplies, gumpaste tools and supplies, gumpaste and fondant cutters, fondant molds, food coloring, cake airbrush machines, wedding cake supplies, flavoring, colored sugar, gumpaste flowers, edible leaves and petals, edible jewels, sprinkle mixes, candy shapes, and confetti, edible pearls and dragees, cake toppers and party candles and more, and bake a show-stopping sweet masterpiece for any occasion!