Food Coloring
Add vibrant color to your icing, fondant, and more! Bakedeco.com offers a range of food coloring products from reputable manufacturers. We have a unique selection of food color sprays, food spray color, markers, powder food colors, gel paste food colors, and more.
Adding Vibrancy to Your Desserts
(329) Items
Edible Flakes and Glitters for Your Favorite Desserts
(55) Items
Disco Dusts for Cake Decorations
(152) Items
Beautiful Edible Gold and Silver Cake Decorations
(8) Items
Edible Markers and Pens for Desserts
(25) Items
Edible Luster Dusts for Your Cake Decorations
(202) Items
Spraying a Rainbow of Excitement for Desserts
(56) Items
Providing Extraordinary Powder Food Colors
(199) Items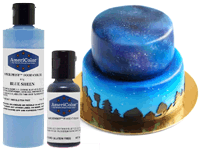 Giving You Invigorating Airbrush Food Colors
(106) Items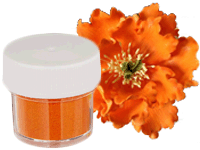 Your One-Stop Shop for Edible Petal Dusts
(34) Items
Oil-Based Food Colors for Your Baking Needs
(103) Items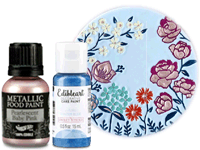 Paint Your Desserts with Vibrant Colors
(188) Items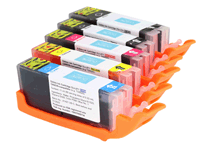 (18) Items
Make your favorite desserts stand out and create a lasting impression with help from Bakedeco.com. We offer a wide selection of food coloring products, including food color markers, food spray color, gel paste food colors, edible food paint, and even sparkle and disco dusts. These all come in various elegant and eye-catching color shades you'll be sure to like.