Flavoring
Here at Bakedeco.com, we provide you with a wide array of flavoring options for your baking needs. From baking emulsions, baking flavors, to extracts, we have you covered.
Water-Based Alternatives to Baking Extracts
(28) Items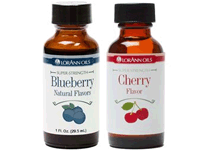 Ideal for Flavoring Baked Goods, Icing, and More
(93) Items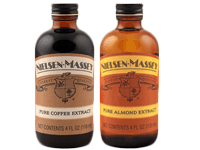 Providing the Best Selection of Baking Extracts
(28) Items
Enhance the taste and aroma of your favorite desserts or dressings using our flavoring products. Bakedeco.com provides baking emulsions, baking flavoring, and extracts that will surely add a bold flavor to your frostings, sauces, and ice creams. Some of our exciting flavor extracts include vanilla, almond, lemon, and more.