Fondant Molds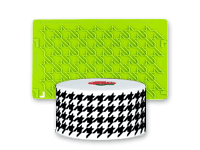 Create fantastic fondant molds that your customers, friends, and family members will genuinely admire. Bakedeco.com offers a wide range of fondant molds, including lace fondant mats, animal molds, fondant bead molds, and more.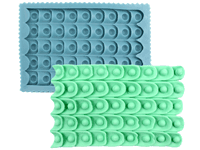 Silicone Impression Mats Made to Perfection
(55) Items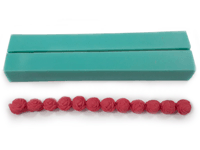 Fondant Bead Molds of Impeccable Quality
(9) Items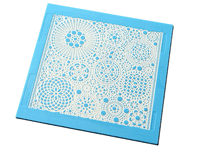 Lace Fondant Molds for Your Favorite Desserts
(30) Items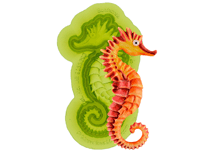 Silicone Animal Molds for Children's Cakes
(45) Items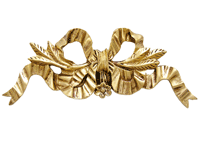 High-Quality Silicone Molds for Fondant Decorations
(83) Items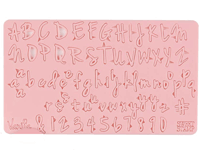 Quality Silicone Alphabet and Number Molds
(172) Items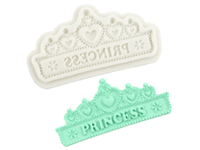 Your Source for Fashion-Themed Silicone Molds
(84) Items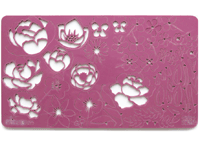 Offering the Finest Quality Fondant Embossers
(216) Items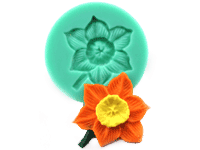 A Beautiful Selection of Flower Silicone Molds
(56) Items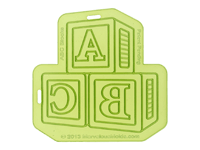 Online Portal for Silicone Baby Molds and Stamps
(31) Items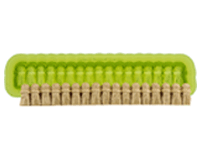 First-Rate Silicone Cake Borders and Frame Molds
(40) Items
Add elegant details to your cakes using fondant molds from Bakedeco.com. Check out our fondant mold selection for unique pieces from reputable and trusted manufacturers. If you are looking for sturdy and long-lasting fondant bead molds, lace fondant mats, fondant impression mats, and more, we have you covered.