Gumpaste Tools and Supplies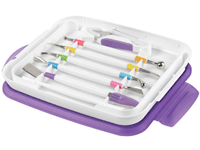 Create beautiful fondant designs using top-quality gumpaste tools and supplies from Bakedeco.com. We have a wide selection of decorating cake stencils, fondant rolling pins, sugarpaste modeling tools, and more for you to explore!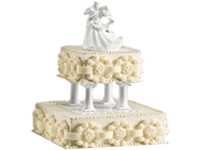 Tiered Cake Supplies
(58) Items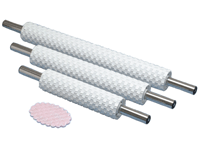 Decorative Fondant and Sugarpaste Rolling Pins
(37) Items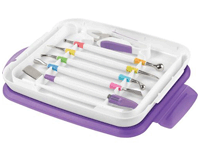 First-Rate Sugarpaste Modeling Tools
(44) Items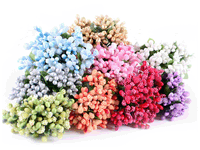 Stamen for Sugar Flower Products
(14) Items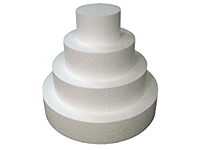 (16) Items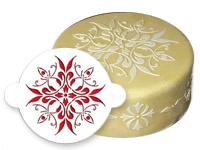 Decorating Stencils to Transform Your Cakes
(80) Items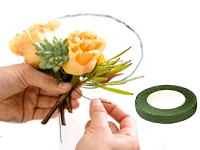 Take Your Flower Art to the Next Level
(7) Items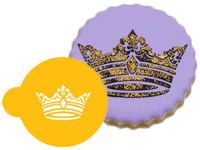 Add Personality to Your Cookies
(181) Items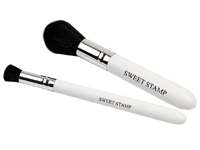 Cake Decorating Brushes in Various Styles
(30) Items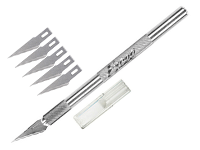 Must-Have Cake Decorating Excel Blades
(16) Items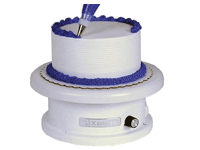 Sturdy and Well-Built Cake Turntables
(17) Items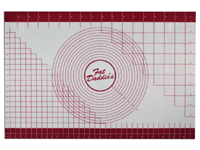 Non-Stick Fondant Work Mats
(12) Items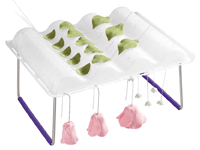 Your Source for Quality Gumpaste Flower Formers
(12) Items
Masterfully design unique and sophisticated cakes, cupcakes, and other sweet confections using high-quality gumpaste tools and supplies. We have everything you need to decorate your favorite desserts, from excel blades, decorating brushes, cake turntables, stencils, to stamens. These come in different sizes, colors, and designs that suit your baking needs.