Gumpaste & Fondant Cutters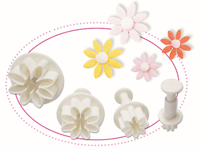 Here at Bakedeco.com, you will find all the gumpaste and fondant cutters you need to create fun shapes for your desserts. Feel free to browse through our wide selection below from reputable brands such as Ateco, Wilton, and O'Creme.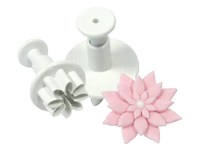 Gumpaste Flower Cutter Sets and Veiners
(91) Items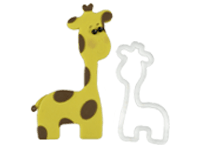 Animal Cutters for Fondant, Fondant Cutter Sets
(18) Items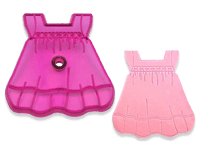 Kids and Baby Themed Fondant Cutters
(7) Items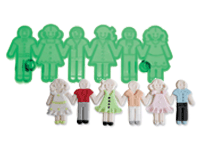 (20) Items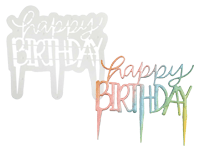 Alphabet Fondant Cutter Sets, Number Cutters for Fondant
(32) Items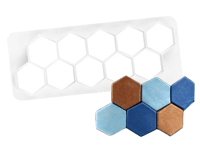 Fondant Pattern Cutters, Shape Cutters for Fondant Icing
(50) Items
(25) Items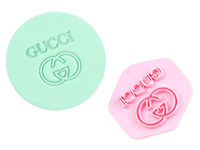 Fashion Fondant Cutters and Molds
(18) Items
Bakedeco.com carries a large selection of gumpaste and fondant cutters designed to make precise shapes to personalize your cakes with messages and designs. We have various cutter sets and sizes from different reputable manufacturers. With these products, you can create life-like edible sugar flowers for cakes within minutes.