Tableware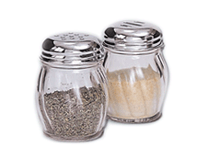 Complete your tableware and upgrade your tabletop arrangement by using BakeDeco's beautiful collection of tableware! Manufactured by the leading companies in the culinary industry, this restaurant-grade tableware is guaranteed both durable and stylish, designed to fit any kitchen and catering operation!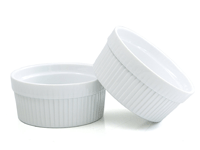 Ramekins for Nuts, Dips, Snacks, and More
(9) Items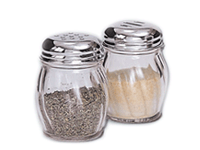 Cruet Rack, Suger Dispenser, Salt & Pepper Shakers
(22) Items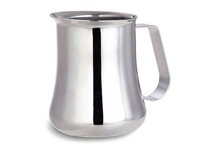 Pitcher, Tea Pot, Coffee Pot, and More
(63) Items
Premium Gravy Boats and Sherbet Dish
(7) Items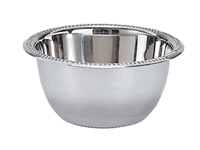 Sauce Cup, Relish Bowl, Casserole Dish, & More
(7) Items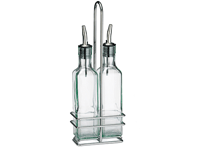 High-quality Oil and Vinegar Bottles and Rack
(7) Items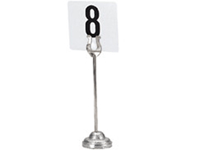 Table Numbers and Stand For Events and Restaurants
(5) Items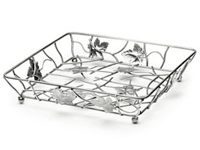 Bread Basket, Bread Tray, Salad Bowl, and More
(11) Items
High-quality squeeze bottle for condiments
(20) Items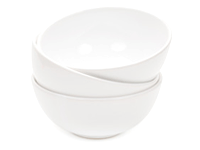 Wine Glass, Porcelain Bowl, Saucepan, and more
(67) Items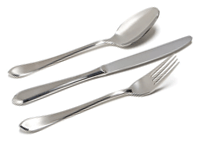 Premium Quality Flatware
(33) Items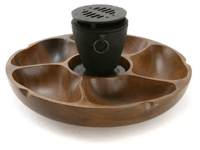 Pu Pu Platters for Festive Occasions
(2) Items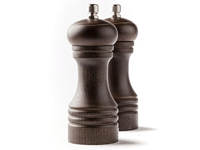 Premium Quality Pepper and Salt Mills
(3) Items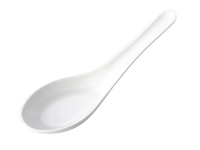 High-quality Melamine Soup Spoons
(8) Items
With the wide variety of tableware available in the market, it is important to know which one fits best for you. Shop for the best tableware in the market here at Bakedeco where we offer you high-quality and stylish pepper and salt mills, ramekins, alt and sugar pourers, beverage servers and pitchers, gravy boats and sherbets, relish trays and bowls, oil and vinegar cruet, and rack, table numbers and stands, bread baskets and salad bowls, squeeze bottles, china, and glassware, flatware. pu pu platters, melamine soup spoons, and so much more! Elevate your dining experience today and get yourself this amazing tableware from BakeDeco!