Disposable Bakeware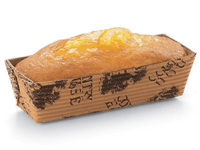 Our huge selection of disposable bakeware for oven and microwave: paper baking cups, plastic bakeware, cardboard baking pans, and more.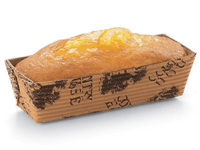 Paper Loaf Pans, Disposable Baking Pans with Lids, Plastic Disposable Baking Molds
(114) Items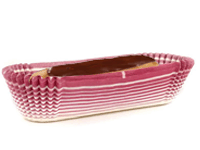 (43) Items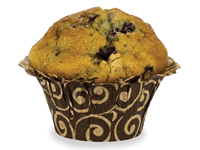 (435) Items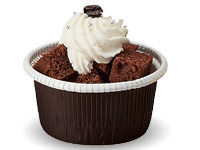 Baking Containers, Free Standing Baking Cups, Paper Pie Pans
(137) Items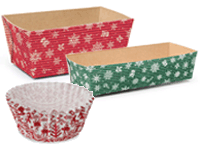 (29) Items
For stress-free and quick baking, check out Bakedeco.com's wide range of disposable and paper bakeware. Our decorative disposable bakeware includes disposable paper baking pans, muffin baking cups, eclair baking cups, and holiday bakeware. We also feature a wide selection of Novacart baking molds, Wilton baking molds and cups, and Welcome Home Brands bakeware. Simply fill these pans with your favorite batter and pop them into the oven for worry free baking. Disposable bakeware with lids allows for easy storing and freezing. Bake, freeze, store, and display - all in quality disposable baking molds.